CAR LOCKOUTS AND AUTO LOCKSMITH
Car Lockouts Service Vancouver
If you're locked out of your vehicle and need a professional locksmith, call Van City Towing Company for an experienced and certified technician to unlock your car. Our highly trained technicians are here to serve you when you've encountered an unexpected car lockout. We know it's easy to forget your keys in your car when you're in a major rush – it happens all the time. We will be there lightning quick and retrieve your keys for you so you'll be back on the road in no time. With our 24 hour roadside assistance and service that can't be beaten, car lockouts are one of our many specialties.
LOCKOUTS IN VANCOUVER

Van City Towing tow truck company doesn't just serve Vancouver but also provides roadside assistance to the Lower Mainland.  We are Vancouver's car unlocking professionals. Services we offer include:
Lock re-key
Car or truck Lockout service
Lock installation
Emergency car door unlocking
Special rates for certain child emergency lockouts
RV Lockout
​Foreign car or domestic car key retrieval
Service 24 hours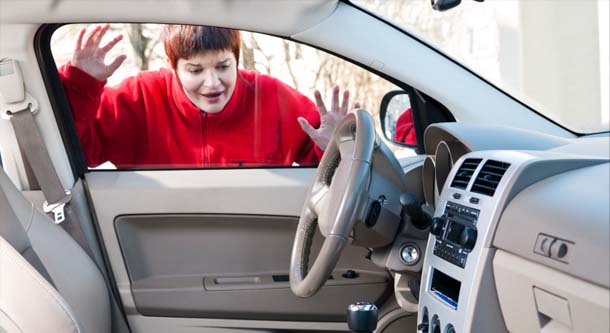 Van City Towing
Vancouver, BC
604-229-6795
Van City Towing in Vancouver is the Tow Truck service you need whenever your vehicle is in trouble. We offer 24 hour emergency roadside assistance no matter where you are. Car lockout? Van City Towing, towing service in Vancouver is ready and willing to get you back into your car in no time!